Door-to-door Vehicle Transportation Service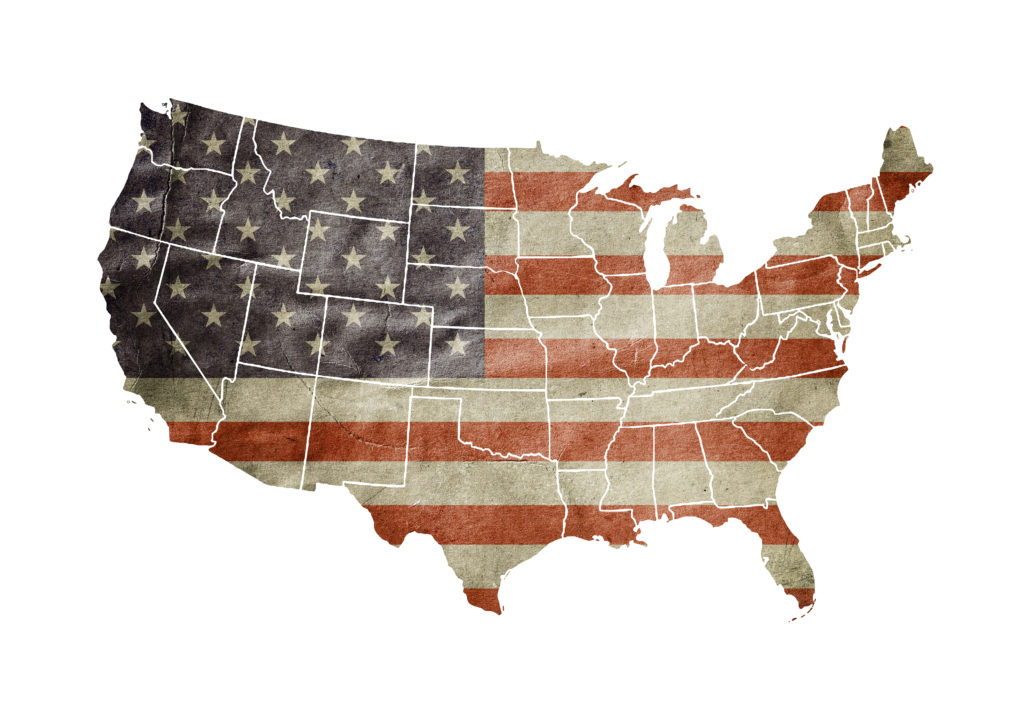 The best way we can describe door-to-door shipping is by comparing to a delivery by Amazon, only without the annoying delays! 😉 This type of service provides our customers with well, door-to-door shipping. What this means is that your vehicle will be picked up from a location that is as close to your home as possible and it will then be delivered precisely where you need it. Simple as that! And because we like to keep the writing brief and get down to driving, we'll give you a quick rundown of what you need to know:
Door-to-door shipping is the most popular service we provide and is a number-one favorite among our happy customers. It should come as no surprise that this service of ours also enjoys the highest rating.
If safe, quick and affordable transportation is what you're after, our door-to-door car shipping may just be what you need.
We are happy to report that Karma covers the whole of the US. Sounds grand, doesn't it? So, if you're relocating to say, a new state, Karma will be there to transport your vehicle safely and at affordable rates.